Performance and Ofsted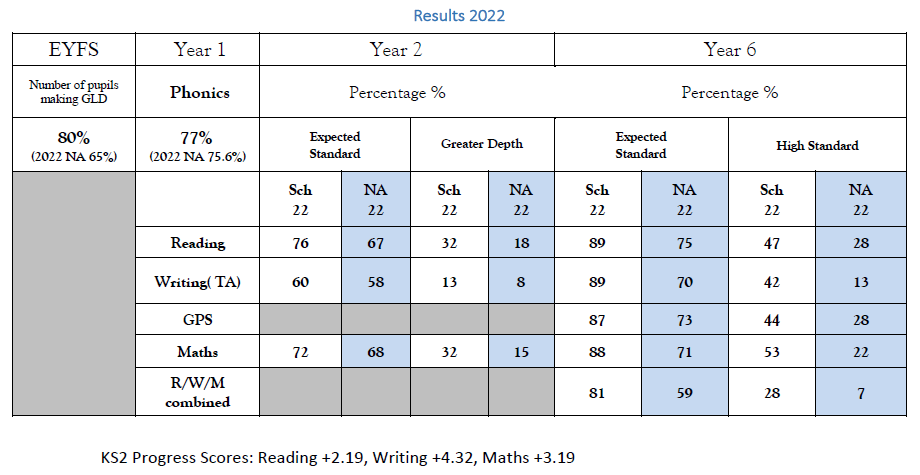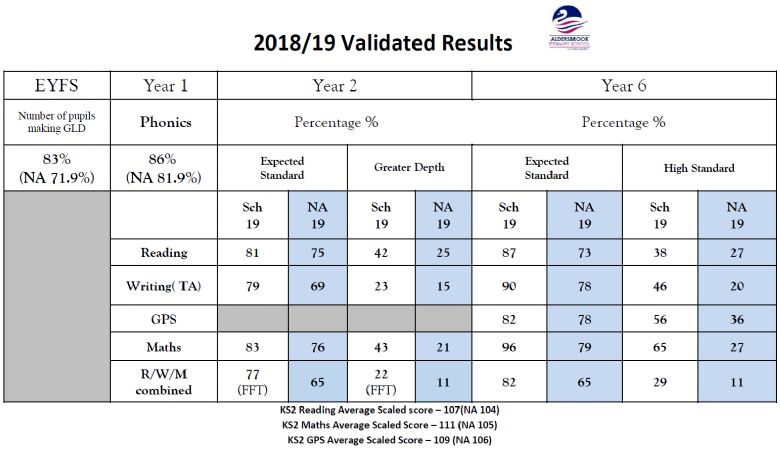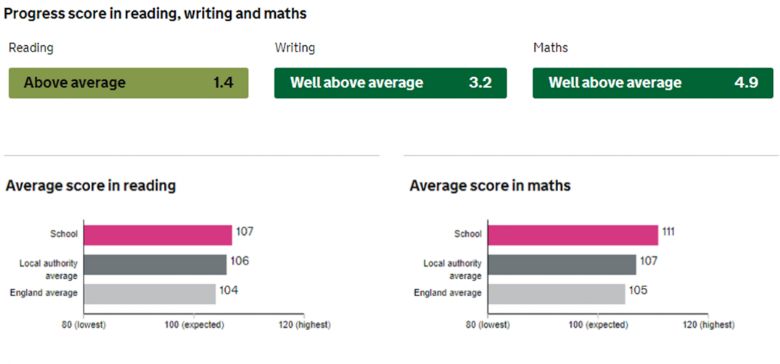 You can compare other school and college performance tables by visiting:
https://www.gov.uk/school-performance-tables
Aldersbrook Primary Schools performance can be found:
https://www.compare-school-performance.service.gov.uk/school/102823/aldersbrook-primary-school
Our most recent Ofsted report can be found on:
https://reports.ofsted.gov.uk/search?q=aldersbrook&location=&lat=&lon=&radius=&level_1_types=0
See the attachments below for our Ofsted report.
Please also see our school development priorities for 2019/20 below.
Due to school closures this year, our end of year results for 2019/2020 cannot be uploaded.