Online Safety
Keeping children safe online is something that Aldersbrook Primary School takes very seriously. We aim to make our children digitally resilient in order for them to use the Internet in a positive and safe way. This is completed as part of the Computing curriculum.
We recently had a fantastic speaker, Jonathon Taylor, come in to deliver information to both parents and staff regarding online safety. If you missed the meeting please see the attachments below.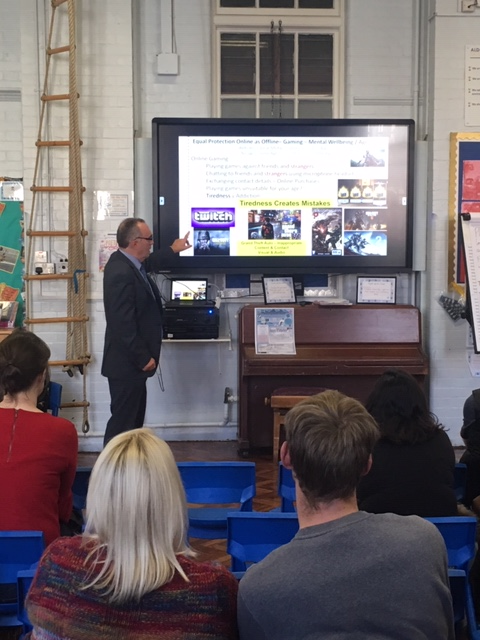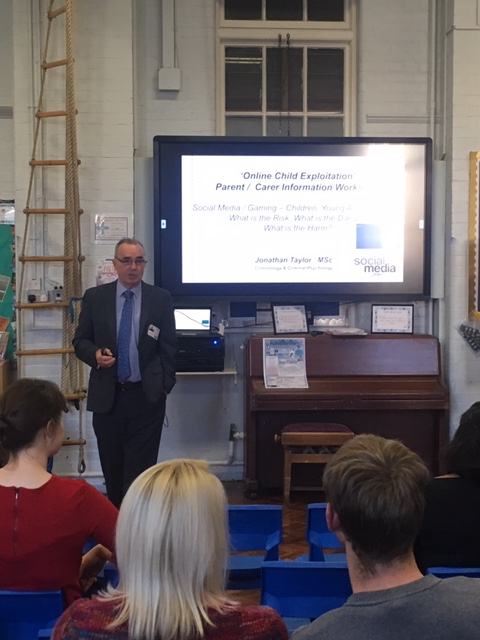 Attached below you will find the 'Share Aware' guidance from the NSPCC helping you to keep your child safe online.
There is a new child friendly web search engine called 'Kiddle' which is branded as a visual search engine for kids powered by Google, offering a safe kids web, image, and video search. All results are vetted by editors. This could be a secure and safe way for our children to gain independence in an online world. See the address below: