More about the Governors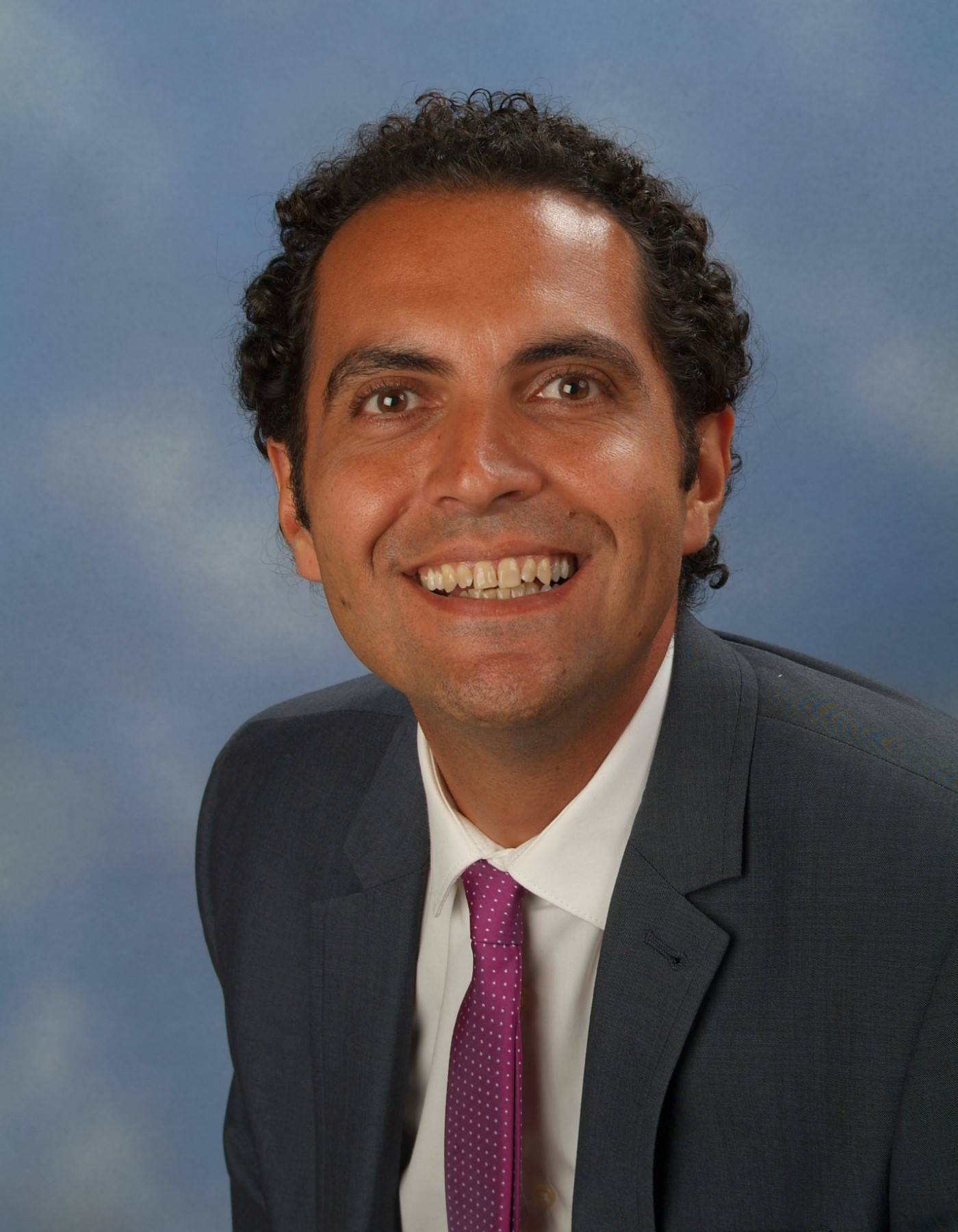 Chris Patsalis, Chair of Governors.
I am an assistant head teacher with over 20 years' experience at a North London secondary school. I oversee the pastoral development for students as they start with us in year 7, liaising closely with our feeder primary schools, and facilitate with and follow progress and development until year 11. In addition, I am head of examinations and teach science in all key stages. One of my responsibilities is to ensure every child's experience of school is both motivational and inspirational. I have been a member of the governing body since 2014 and this year became the Chair. The Governing body's role is to support the school to continue to provide a friendly and engaging environment, where children actively want to learn independently and confidently. I have two children at Aldersbrook and truly believe this is a really special school. I have seen first hand how much effort the staff put in, to ensure all children are happy and confident and I am proud to be part of the community that supports Aldersbrook in being the outstanding school it is.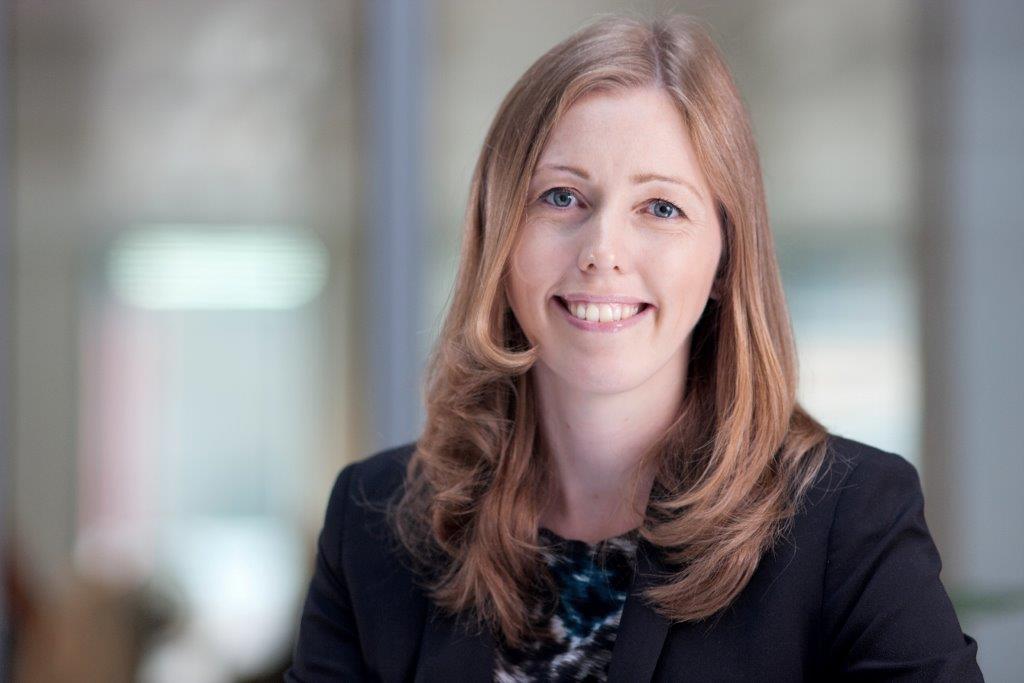 Georgina Rodgers, Parent Governor.
I have two sons at Aldersbrook and am really pleased to have the opportunity to contribute to their school as a Parent Governor. I have been very happy with the care, education and extra curricular activities provided to them to date. In this role I would like to ensure this continues and help the school develop further to meet the needs of children, teachers and parents.
I am a qualified accountant and have worked in the financial services industry for over 15 years. My career in Finance has given me the opportunity to gain governance experience working as Secretary and Member of various Committees and Forums. My current role involves design, implementation and monitoring of control frameworks where it is key to enhance standards with limited resources. These skills will be transferable to overseeing the running of the School.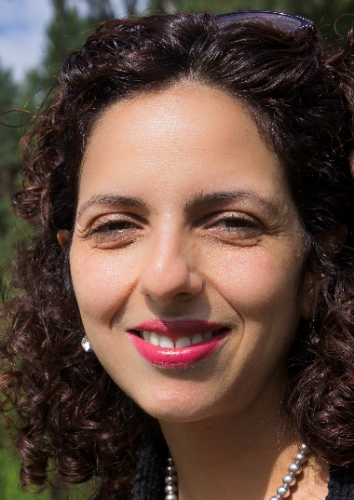 Hale Wheeler, Local Authority Governor.
I have been the Local Authority Governor at Aldersbrook for over a year now and am truly impressed by what a busy and ambitious school it is- always striving to achieve its best for its pupils.
My background is in the legal profession. I qualified as a solicitor in 2002 and despite putting my career on hold to care for my two young children, I have continued putting my hard -earned skills to good use. I was a parish councillor for 4 years, during which time I chaired a committee relating to community matters and was vice-chair of the parish council for 3 years.
I bring to the Governing Body an understanding of the legal backdrop for the rules and policies by which schools must operate and an ability to get to grips with the large amount of information which school governors must digest to provide effective governance. Having been a parish councillor, I am also acutely aware of Aldersbrook's place at the heart of its community and the importance of that relationship.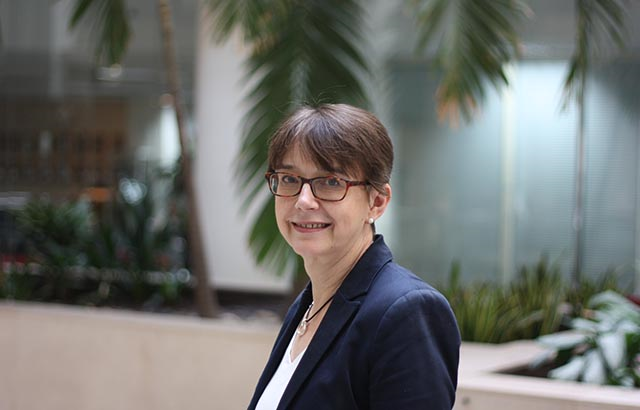 Philippa Lloyd, Co-opted Governor.
I left the Civil Service after 26 years in September 2018 for a Vice-Principal role at Queen Mary University of London from January 2019. While in Government, I held a variety of policy and corporate leadership roles, including as Principal Private Secretary to three different Secretaries of State. Most recently, I was Director General of Higher and Further Education at the Department for Education, and a member of the Board there. My daughter went to Aldersbrook and I was first on the governing body as a parent governor back in 2008. I have seen the school develop and prosper over the past ten years to become the outstanding school it is, encouraging and supporting all the children and staff to be confident, creative and curious. I am very proud of the school and very much appreciate the opportunity to use my skills and leadership experience to support the school and help it to continue to develop and grow as a great place for children to be educated.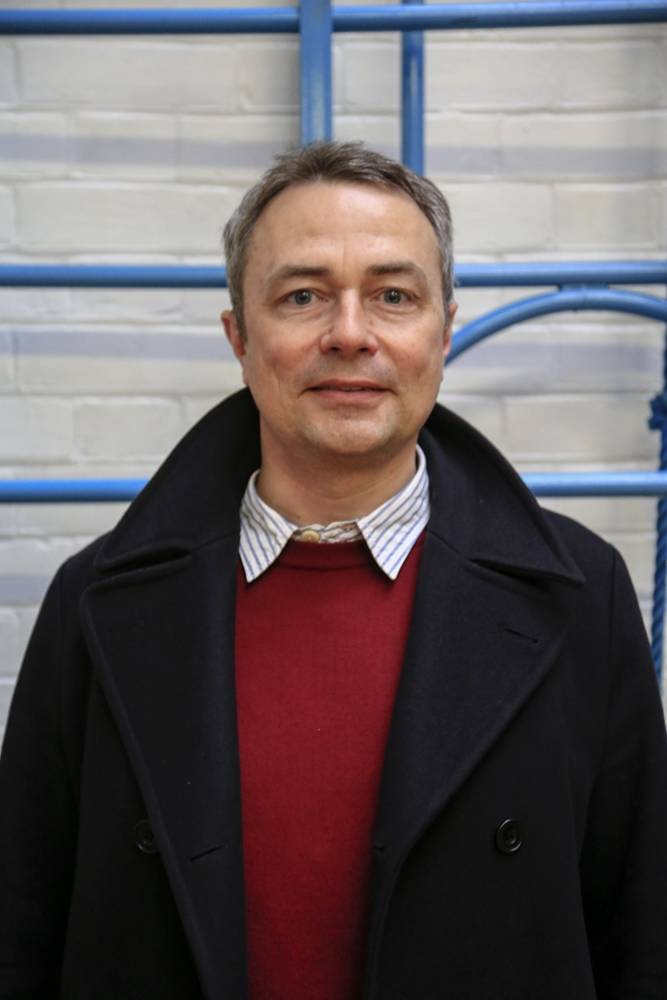 Russell Tatham, Parent Governor.
A parent governor since 2014, I was co-opted as link governor for finance in 2018 and now serve as Vice Chair of the governing body. Now an experienced governor, I have a good understanding of the school and it's ever-changing environment, from changing budgets and assessment systems to changes in government and policies. Given all the complexities, I fully support and uphold Mr Hughes' philosophy that "every decision be made in the interest of the children".

In my professional life I have 20 year's experience in financial services in a variety of management, strategy and change roles. I hold and MBA and BA in economics from the University of Manchester. I currently have one child at the school and one at Wanstead High School. ​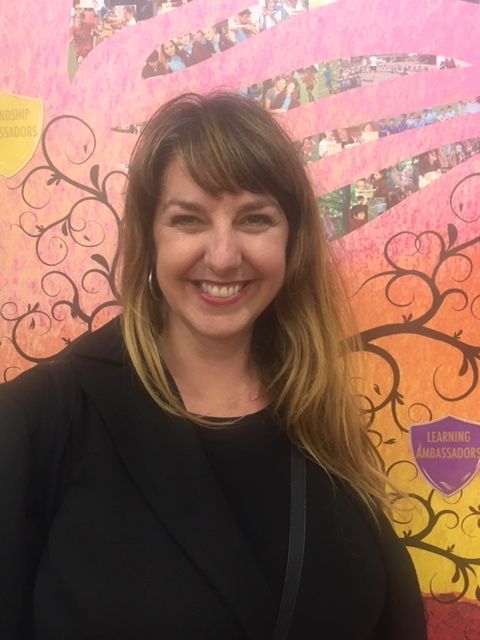 Catheryne Hill, Parent Governor.
I have over 20 years experience working in senior management positions for public sector organisations such as the Arts Council England and the British Film Institute (BFI). At BFI, as well as leading the team who develop digital services and educational film resources, I'm also member of the Diversity and Inclusion Group and have recently trained as a mental health first aider.
My various professional roles have all had a particular emphasis on creativity, education, equality and governance. I hope to use this experience, my knowledge of bringing up two boys of my own and my role as Parent Governor to ensure Aldersbrook Primary continues to be an outstanding school.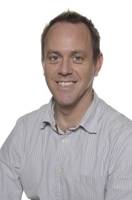 Brian Hughes, Staff Governor.
I have been teaching for over 25 years and am passionate about the impact that schools should have on pupils to help them to become confident, curious and independent learners!
I have been at Aldersbrook for eight years, first as Deputy Head Teacher and more recently, Head Teacher. I am so proud of how hard all pupils, staff and wider school community work together to make this the best school that it can be.
Before taking on this role I worked for Newham Local Authority as a Teaching & Learning Consultant, supporting schools across the borough to deliver the best quality learning experiences for pupils possible. Prior to that I worked in London, Japan and Australia as a primary school teacher. These experiences have taught me that children around the world, despite their differences, all thrive under the same conditions; where they feel safe, deeply involved in their learning and where the highest expectations are modelled clearly to them in all learning experiences.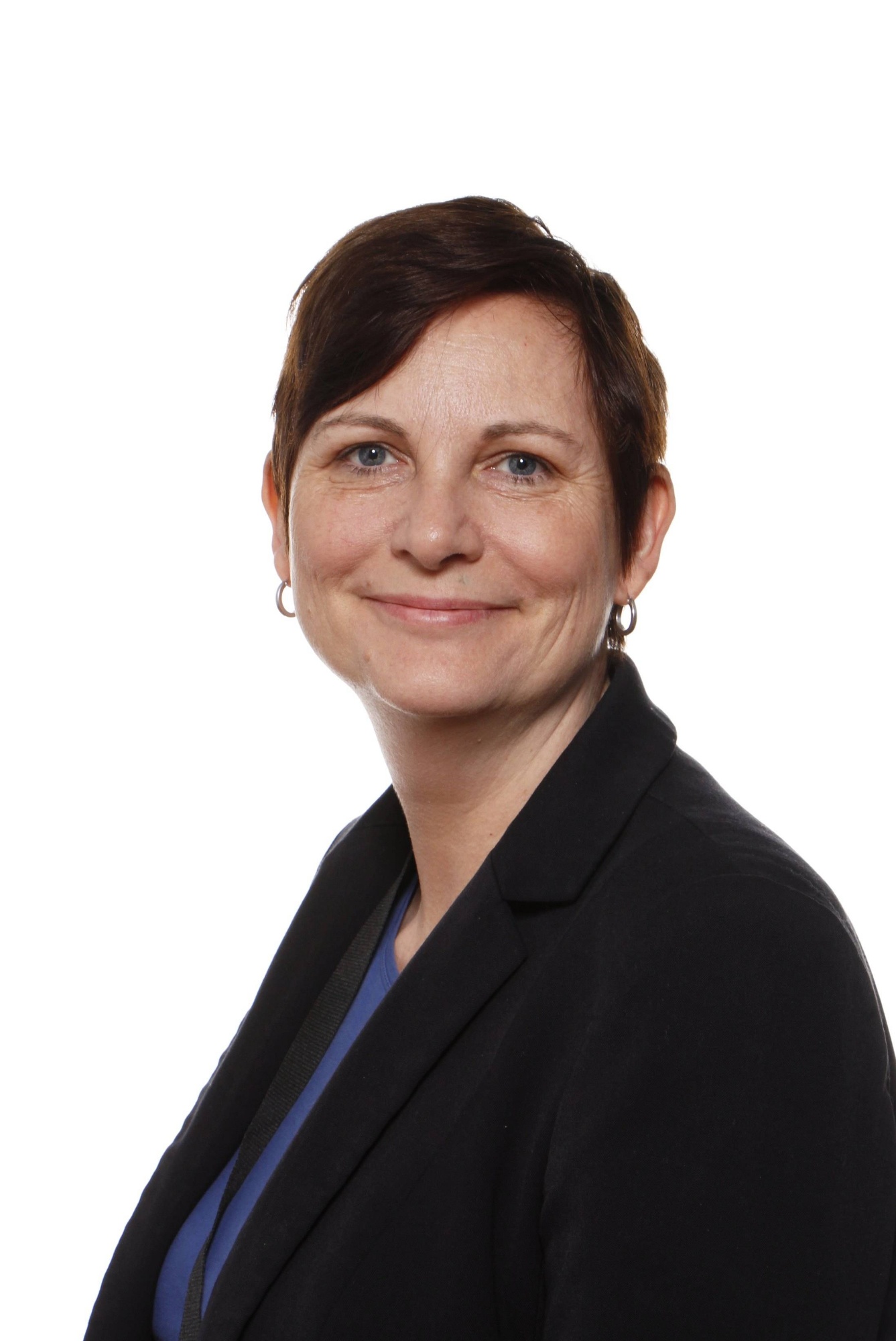 Julie Crouch, Staff Governor.
I love teaching! I have worked in a variety of schools including Special schools, Infants and Secondary. My passion is that we should enable all children to love learning and one of the ways this can happen is by developing a Growth Mindset. Education for me is about the whole child, their wellbeing and their academic progress. I am a Forest school Leader and Montessori trained and have enjoyed being able to use this knowledge and skill set at Aldersbrook. It is a privilege for me to work at this school and be part of an ethos that encourages all children to be confident and curious ensuring no child is left behind.