Body Boundaries Assembly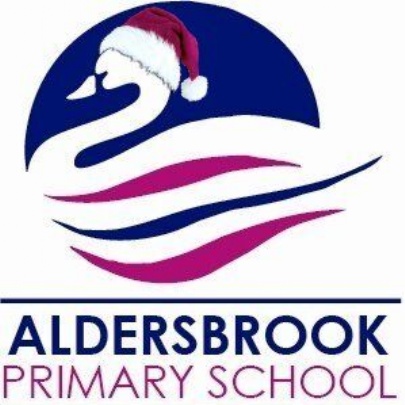 We had our 'Body Boundaries, Consent & Respect' workshop for pupils & parents this week.
It was a great workshop and aimed at a child-appropriate level. We talked about how we are in charge of our own bodies and how to remain in charge of our 'body boundary' (we drew these around ourselves with an imaginary pen). We spoke about consent and what it means to respect others, as well as ourselves.