GIRLS FOOTBALL TEAM COME 2ND PLACE!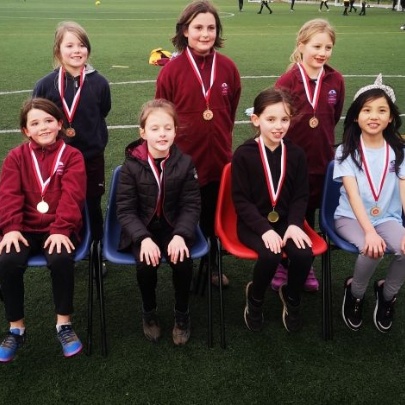 This year's Langdon SSP year 3/4 girls football tournament took place on Wednesday, 8th December 2021.
We played six games altogether; won 5 and lost 1. In the final, the only game we lost was on a sudden death penalty shoot-out. We are very proud of the team for this fantastic achievement!