Red Nose Day 2021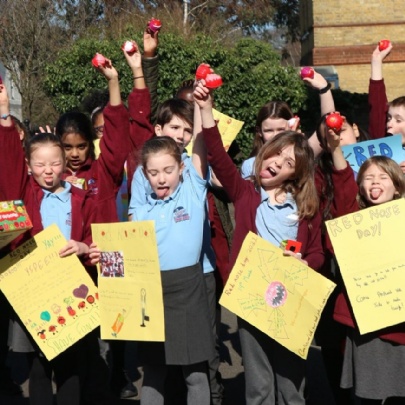 It is Red Nose Day on Friday 19th March. This year, the theme is superheroes! We would like the children to dress up as:
Their favourite superhero or
Make up their own superhero or
Dress up as a teacher!
We are asking children to donate £1 and the Community Ambassadors will be collecting at the school gates. This year, there will also be a Just Giving Page on our website if you would like to donate online.
As always, red noses will be on sale at school from Monday 15th March in readiness for Friday. They will cost £1.50.
We are also asking children to come ready on Friday with their favourite joke, so that the day can be lots of laughs!
If you choose to wear your mask at school and buy a red nose, remember you can wear your red nose anywhere to support the charity!
Thank you for all your support, as always.