World Book Day 2021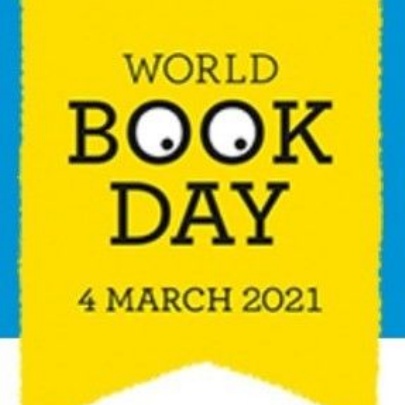 World Book Day celebrations are going to be a little bit different to usual this year but it will still be just as fun!
To celebrate the day, we have organised some fun activities to do as a whole school. Teachers will also be sending out more fun activities to complete on World Book Day (4th March 2021).
On Thursday 4th March we will be holding our annual World Book Day Dress Up! Attend your Zoom meeting dressed up and send in a picture to your teacher.
A PRIZE WILL BE GIVEN FOR THE BEST DRESSED.
Have a look at some of the winners from last year!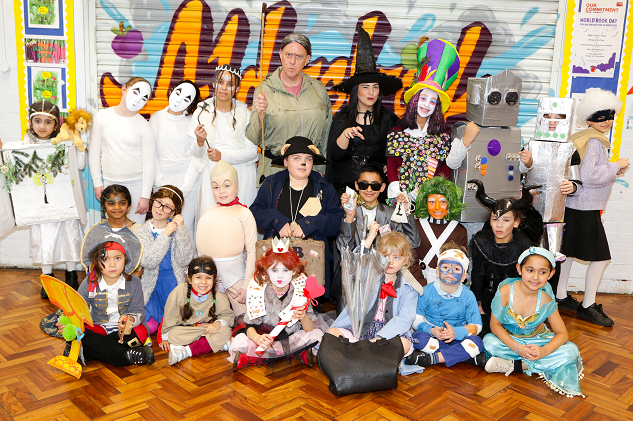 For more information, please download the PDF below.