BOYS FOOTBALL TEAM REACH ANOTHER FINAL!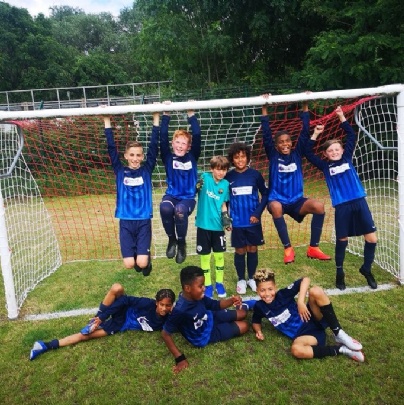 The football team have the reached the finals of 7 aside cup for the 4th year in row after beating Clore Tikva 12 -1 in the semi final. The boys also reached the semi finals of 9aside cup after beating Wells Primary 8 - 4 in the quarters.
We wish all the the best in the final and semi of their respective cup.