KS1 BOYS FOOTBALL WIN AGAIN!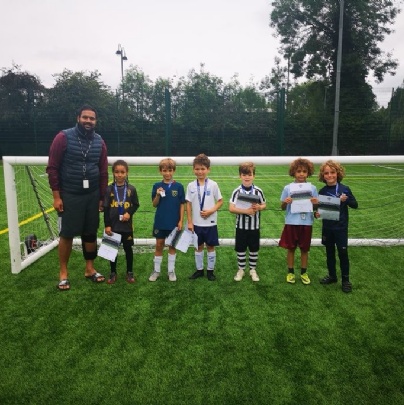 This years Chelsea FC Foundation KS1 boys football tournament took place on Wednesday 26th June at Roding Valley. Schools from different Borough took part. We played 4 games and won all 4 to finish top of the league and be crowned champions. In the process we scored 36 goals and only conceded 2. This is the third tournament the boys team have won this year.
Well done to the all children and Mr Hussain for this fantastic achievement.