FOOTBALL TEAM WIN PLATE TOURNAMENT!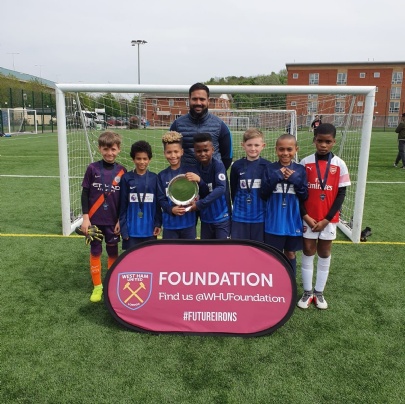 On Tuesday 23rd April 2019, we took part in our first ever Al Noor Academy multi faith 5-aside football competition partnership with West Ham United Foundation. We played schools from different Boroughs. After finishing 3rd place in our group matches, we went through to the plate section of the tournament. We won the Semi final 7 - 0 and the final 4 -1 to be crowned champions.
Well done to the children and Mr Hussain for coaching them.