SECOND PLACE IN TENNIS AND HANDBALL!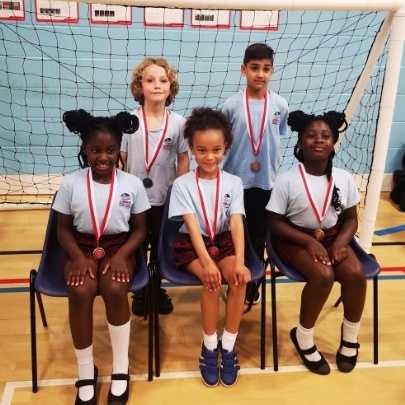 This years Langdon SSP mixed handball and tennis tournament took place on the week commencing 6th May at Langdon Academy. Both our KS1 handball and KS2 tennis team lost out in the final in their respective sports.
Fantastic effort by both the teams and we wish them all the best for future events.