Year 6 - Circulatory Systems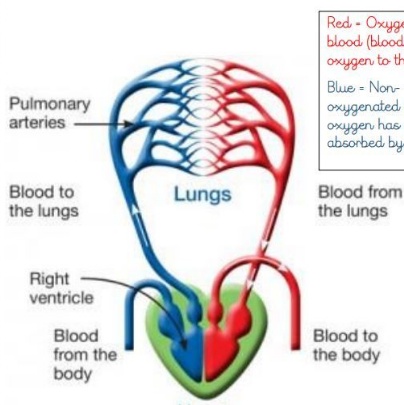 Hello Year 6,
​As part of your Science topic 'Animals Including Humans' you have been given an activity grid with a variety of tasks to complete.
One of these asks you to draw your own diagram of the circulatory system.
Here are some example diagrams to help you.
Try drawing the outline of the diagram from the examples provided and then label it from memory.
The Year 6 team.
Please open to document below for more information.